Clan Pompey Awards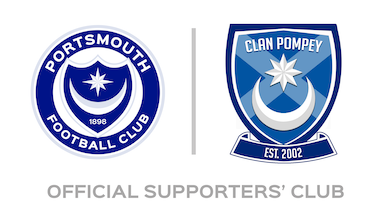 Player Of The Season Awards
Since the beginning of the supporters club, we have chosen in the eyes of our members - the player who has contributed the most or performed the best during the season.
Every member is allowed one vote to nominate their choice of player.
The voting commences near the end of the season - with the player winning the most votes presented with a trophy at the last home game of each season.
Below are our previous winners: (click on the images to view some larger pictures).
Season 2020 - 2021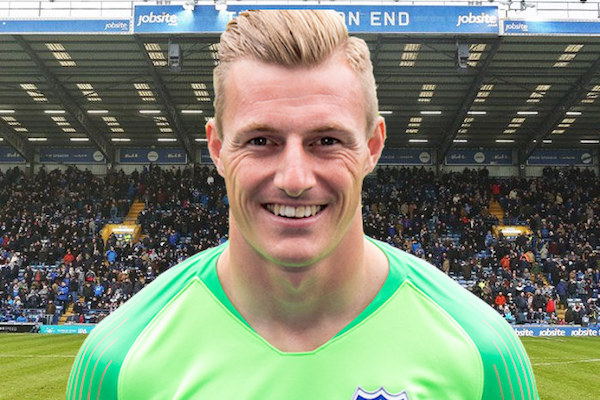 Craig MacGillivray.
Season 2011 - 2012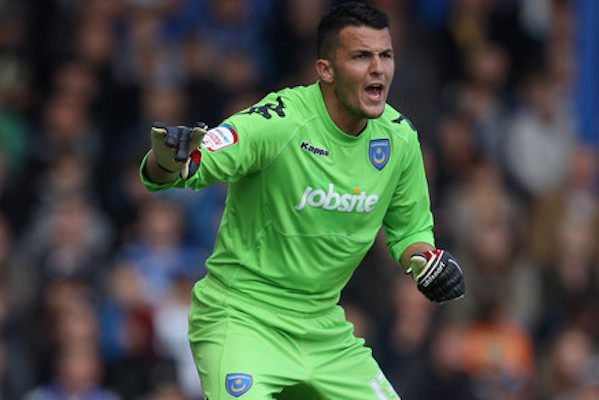 Stephen Henderson.
Season 2009 - 2010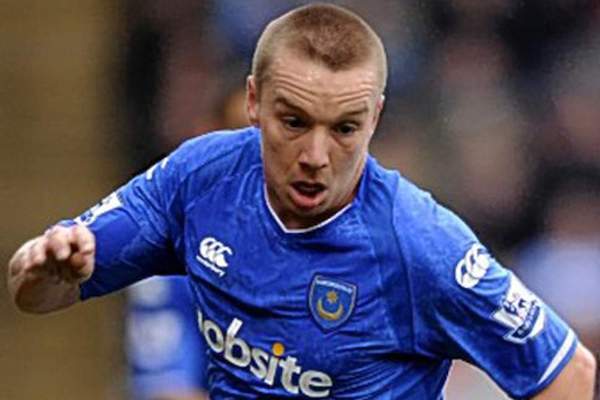 Jamie O'Hara.
Season 2008 - 2009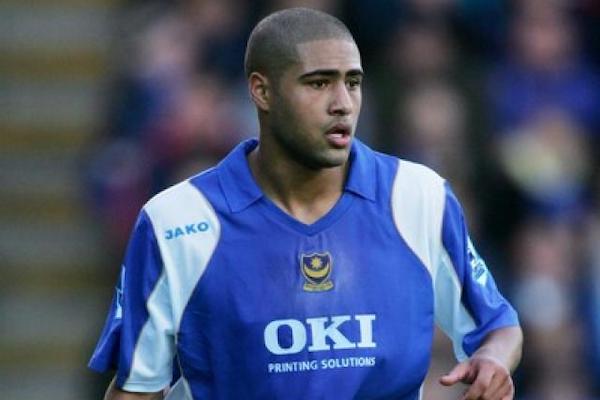 Glen Johnson.
Season 2007 - 2008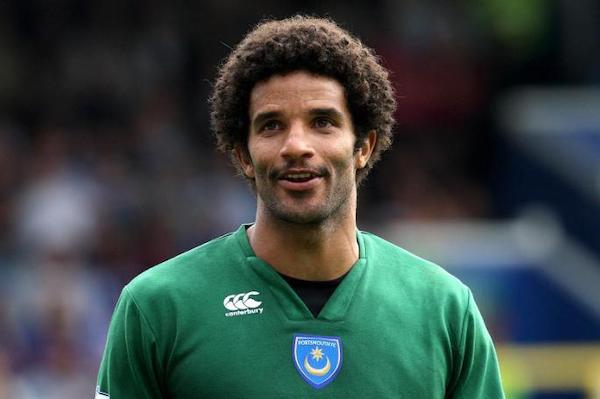 David James.
Season 2006 - 2007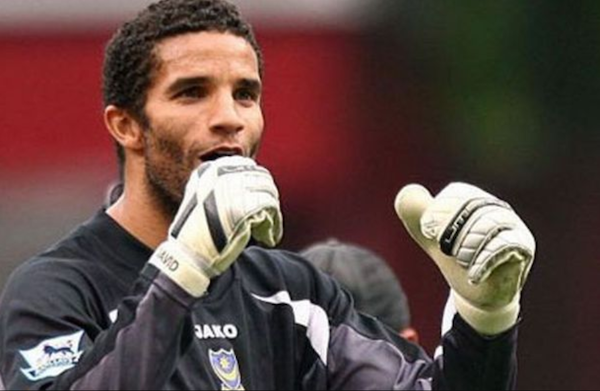 David James.
Season 2004 - 2005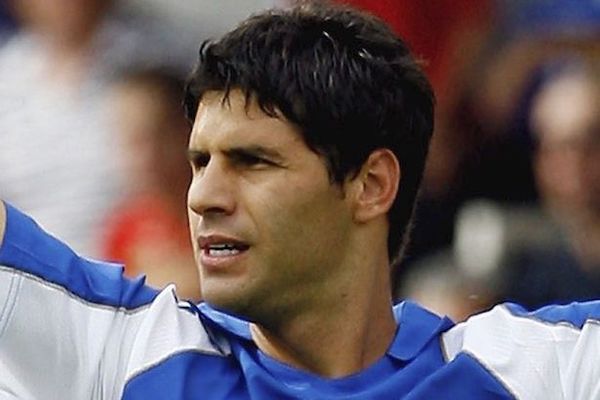 Dejan Stefanovic.